15 tags
9 tags
11 tags
9 tags
9 tags
"Tell your heart that the fear of suffering is worse than suffering itself. And..."
– The Alchemist by Paulo Coelho
6 tags
"The beginning of love is to let those we love be perfectly themselves and not to..."
– Thomas Merton
6 tags
Masks
She had blue skin, And so did he. He kept it hid, And so did she. They searched for blue Their whole life through, Then passed right by- And never knew. —Shel Silverstein
7 tags
9 tags
"The range of what we think and do is limited by what we fail to notice. And..."
– R.D. Laing
4 tags
"The most common way people give up their power is by thinking they don't have..."
– Alice Walker
14 tags
"See if you can catch yourself complaining in either speech or thought, about a..."
– Eckhart Tolle
"That which is like unto itself, is drawn."
– The Law of Attraction
"Never cut what can be untied."
8 tags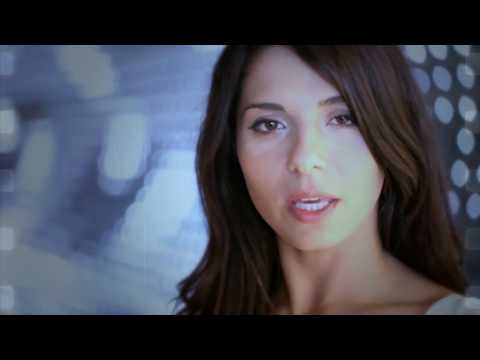 4 tags
"I ask not for any crown But that which all may win; Nor try to conquer any..."
– Louisa May Alcott
3 tags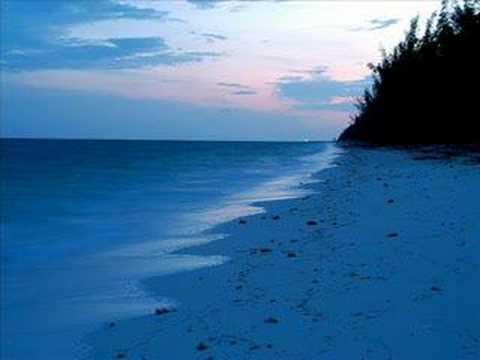 5 tags
"He who binds to himself a joy does the winged life destroy; But he who kisses..."
– Awakening the Buddha Within Lama Surya Das
"To live only for some future goal is shallow. It's the sides of the..."
– Zen and the Art of Motorcycle Maintenance
8 tags
Not afraid of tomorrow, for I have seen yesterday...
9 tags
Embarking on a Journey
Whenever we embark on a long journey, there is a sense of death and rebirth. The experiences we go through have a transitional quality. The moment we step outside our house and close the door, we begin to leave our life behind. We say goodbye to family and friends and to the familiar rooms and routines that we inhabit. We might feel regret mixed with excitement as we climb into the taxi that...
7 tags
"If other people do not understand our behavior—so what? Their request that we..."
– Erich Fromm
5 tags
"I have come to the frightening conclusion that I am the decisive element. It is..."
– Johann Wolfgang von Goethe
6 tags
5 tags
"Let us not look back in anger, nor forward in fear, but around in awareness."
– James Thurber
7 tags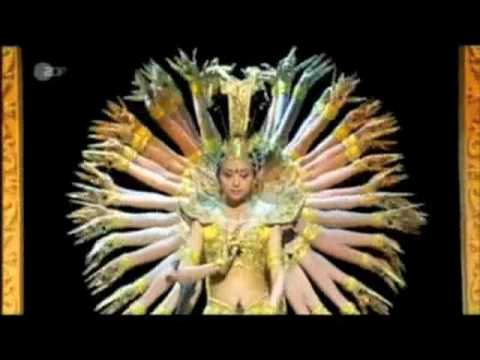 4 tags
"The master in the art of living makes little distinction between his work and..."
5 tags
3 tags
"The universe will reward you for taking risks on its behalf."
– Shakti Gawain
5 tags
"Keep walking towards the sun and the shadows will fall behind."
2 tags
5 tags
"The real voyage of discovery consists not in seeking new landscapes, but in..."
– Marcel Proust
"Wherever you are is the entry point."
– Kabir
5 tags
2 tags
Albert Einstein
cigarettesinouterspace: "Life is like riding a bicycle. To keep your balance, you must keep moving."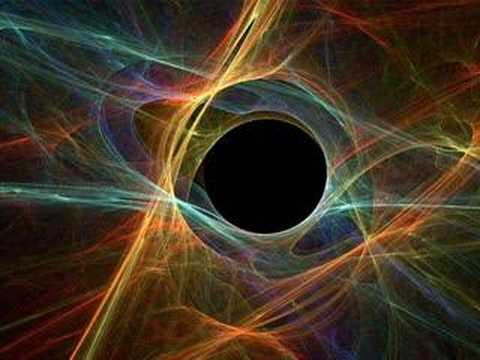 5 tags
Downtown LA Art Walk
Last night I went to promote for Lightning in a Bottle in Downtown LA during the Downtown Art Walk and I have to declare that I haven't had this much fun in a long time! I stumbled upon the Temple of Visions that hosted some paintings of one of my favorite artists Luke Brown! Can't wait till next time! Namaste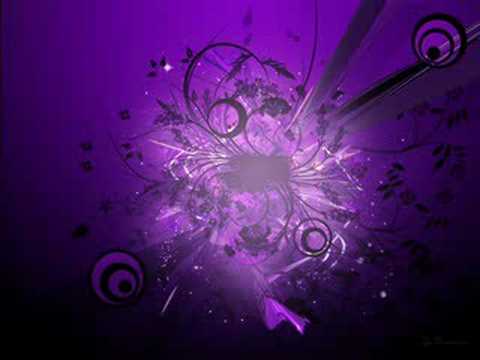 4 tags
"Whether you think you can or you can't, you are right."
2 tags
3 tags
"When there is no enemy within, the enemies outside cannot hurt you."
– African proverb
3 tags